Training "Neuroscience of engagement" will be held on 5. 4. 2017 for the first time in the Czech Republic. The aim of this training is to help managers understand the deep structure of the motivation of team members and find a way to work with them to influence their behavior and way of thinking so they can achieve productivity growth and decrease fluctuation in the company. While the company's growth is achieved through the joint efforts of all employees, work of an individual depends on his/her motivation and perception of what is happening around. If you learn how our brain works, you will learn how to increase involvement, commitment and proactive approach of the whole team.
This training is for you if:
---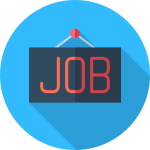 You want to make your team members more committed to their work and be more flexible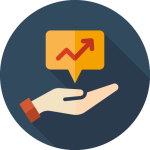 You want to learn how to motivate collaborators and members of your team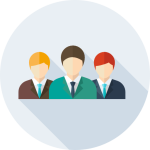 You appreciate teamwork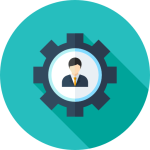 You want to be ready for any kind of changes around you
After training you will be able to:
---
Connect your team members with the values of the organization through techniques based on the latest scientific findings
Use the tools "The Beautifully Simple Model That Gets Results," & "The Scientific Winning Formula"
Recognize and reward initiative and get the most out of your team
Apply structured activities aimed to improve the organizational culture
Amy believes that you and your organization have an enormous potential that can be used, if you know the right way to use your brain. The company, which she founded, Synaptic Potential, works with organizations to strengthen corporate strategies, culture and achieve better results. Credibility of training was verified by detailed investigations after the partnership with the Center for behavior change, which operates within Bangor University.
Price of training Neuroscience of Engagement is 9900 CZK excluding VAT.
APPLY BY TELEPHONE OR E-MAIL
+ 420 603400520,
office@atriagroup.cz